News
Happy new year 2017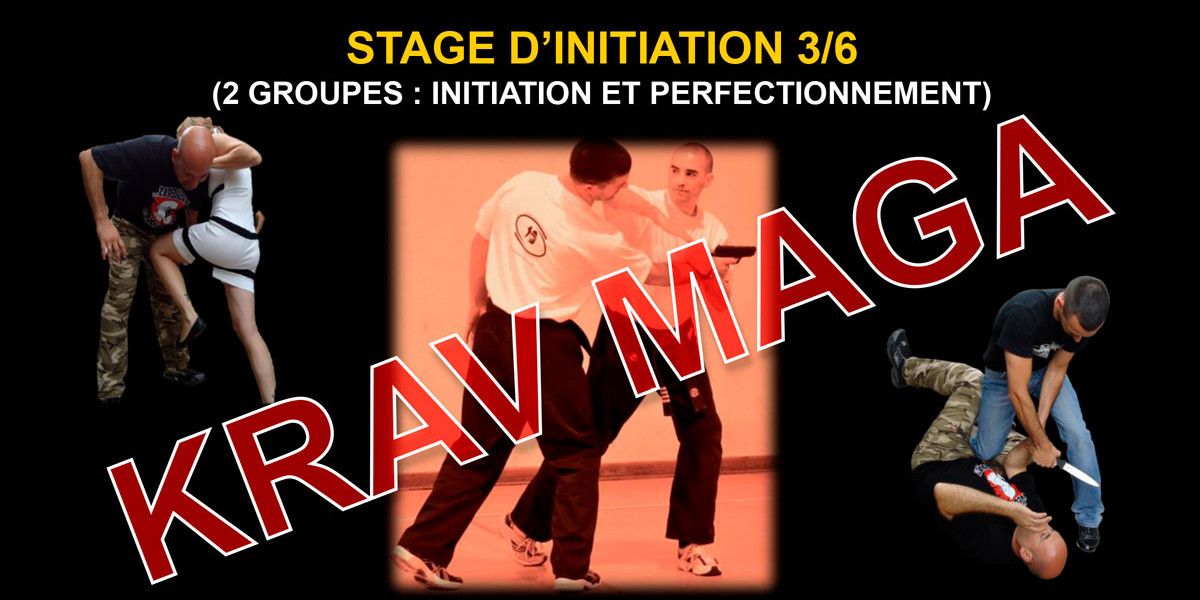 Hello to all and bescht Wënsch for the coming year !
Krav Maga Luxembourg wishes you a lot of  success  and enjoyment in your life and of course during your workouts… For those who train, of course ;-D
Don't forget your New Year's shadow (same as the previous but of 2017 of course…) as well as push-ups and abdominos that you so fond of.
Saturday 14th january will take place the third  initiation training (composed of 6 saturdays just for remember) from 1.45 pm to 6.15 pm. The poster  is attached. This will take place in our usual room.
For beginner's group we'll finish  the yellow's belt program and beginning the orange. For advanced's  group, we'll continue  the blue's belt program and the brown one.
Thursday 19th january will take place the exam's grade for yellow belt  from 7.00 pm to 10.00 pm.
That's all for last news.
Friendly,
Yannick.
P.S. : May the Krav Maga be with you throughout 2017 !!
Back to the news